TAGBASE
Make Counterfeiting a thing of the past
The Future of Product Authenticity
Bridging the real world with the virtual one
A platform to prove authenticity of physical items with the help of uncopyable and tamper proof NFC tags based on encryption algorithms.
Uncopyable and tamper proof tags
We support a new chip generation that offers state-of-the-art features for security and privacy protection on attack-resitant certified silicon.
Verify goods without a mobile application
As a customer you can verify authenticity for any product or item without the need of installing a specific mobile application.
As our customer you can collect real-time business insights to see how often your products have been scanned around the world.
Direct access to our system on an API level to support automated processes. Developer friendly and easy to use.
We can represent any product or item in our system, no matter if fungible or non-fungible via our generic representation model.
Giving physical products a digital identity by linking them to item representations via uncopyable and tamper proof NFC tags
Define
- your type of product.
Our generic representation model allows to create digital twins for any product or item.
Fungible (e.g. boxes of pharmaceutical pills of the same type)

Non-Fungible (e.g. a limited edition wine, where each bottle has a specific number or a painting of a famous artists that only exists once in the world)
Order or self configure - the NFC tags.

We support a new chip generation that offers state-of-the-art features for security and privacy protection.



It is up to you if you want to order the ready to use and pre-configured NFC tags with us
or if you want to use our user interface or our APIs and configure the NFC tags yourself, to support your automated processes.
Scan - the product.

Your customers do not need to install a mobile application, which makes our solution easy to use.



Your customers verfiy product authenticity by simply touching the tag on your product with a NFC capable device.

Instant verification of products, documents, parcels etc.
Analytics - for more business insights.

Gather more information about your customers on how, where and when they interact with your products.



Find out how often your products are being scanned
and which countries these scans are coming from
Please find some of the most frequently asked questions and their answers below.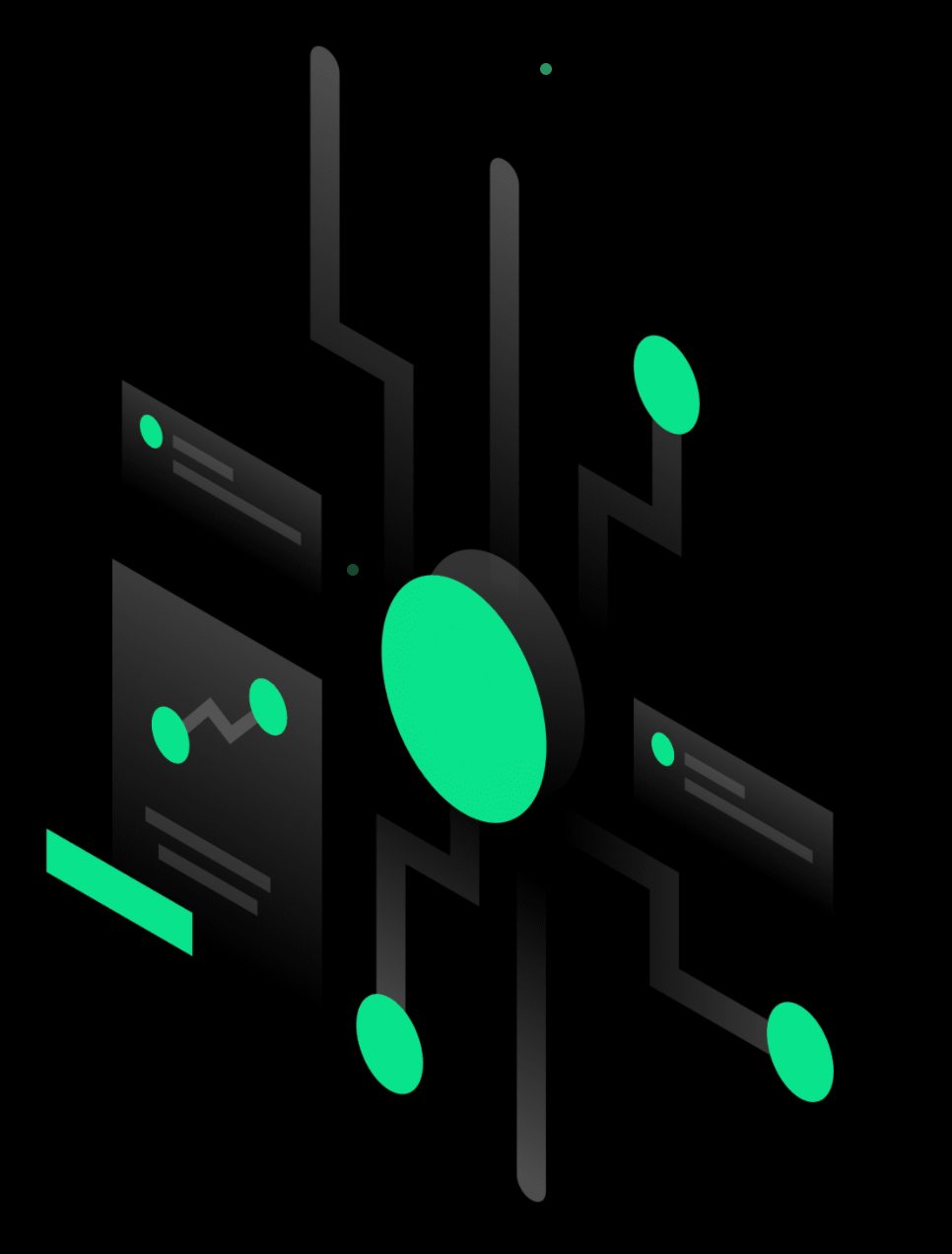 about who we are, our open positions or how to get in contact with us
Find out more about the people behind our product. We are proud of our team of industry experts and professionals.
We strive for high-quality engineering. Join our team to help us shape the future of product authenticity.
If you have any questions or queries a member of staff will always be happy to help. Feel free to contact us.
We are the Future of Product Authenticity
A platform that serves as foundation to prove product authenticity in order to protect your brand reputation and giving you new business insights while at the same time improving customer satisfaction.