About Us
We're briding the real world with the virtual one.
A platform to prove authenticity of physical items with the help of uncopyable and tamper proof NFC tags based on encryption algorithms.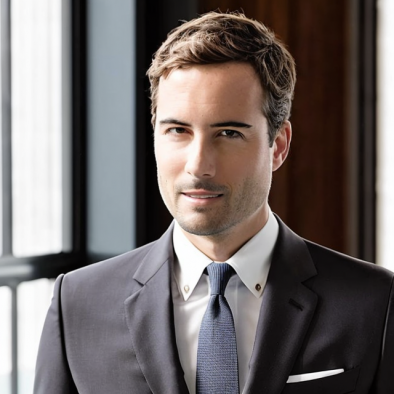 Manuel Mertl
Chief Executive Officer
Highly skilled information technology professional with 14+ years work experience in the areas of software development and requirements engineering.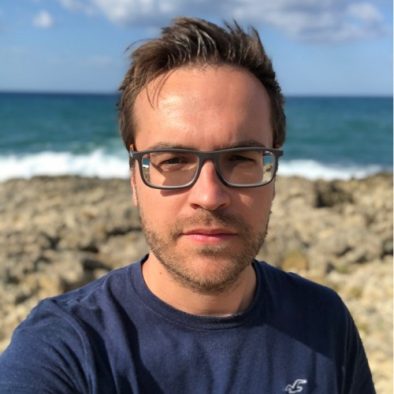 Mario Uher
Chief Technology Officer
An innovative and visionary CTO leading our dynamic technology startup with a keen eye for cutting-edge solutions, a passion for driving digital transformation, and exceptional leadership.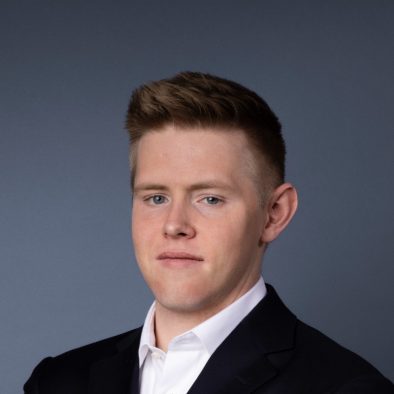 Dr. Felix Exner
Chief Operating Officer
Our accomplished COO adeptly orchestrates operational excellence, leveraging strategic insights and fostering seamless collaboration to drive the success of our technology startup.
At our tech startup, we take pride in our results-oriented approach, fostering a dynamic work environment where innovation thrives and accomplishments are celebrated. Our team's relentless drive to achieve meaningful outcomes ensures that we continuously exceed expectations and create impactful solutions for our clients.
TAGBASE's success lies in the unparalleled talents of our exceptional team. We believe that fostering a diverse and talented workforce is the cornerstone of our innovation and enables us to turn challenges into opportunities.
Do you want to join our team and help us shaping The Future of Product Authenticity?